Family
---
Family is the most important value to me. It is what gives me the strength to successfully overcome problems, gives me energy and drives me to keep going. I believe that when a person puts family first in his axiology, everything else will be arranged in the right way.
Family is also a reference for me when making decisions, especially business decisions. Here, I always have invaluable support in the form of my spouse, who is involved in the day-to-day operations of all the companies, but above all initiates and leads our key projects arising from the need of the heart.
We actively engage in CSR activities, because I believe that caring for others, supporting initiatives (especially local ones) or taking care of the environment are challenges that should be and are worth taking.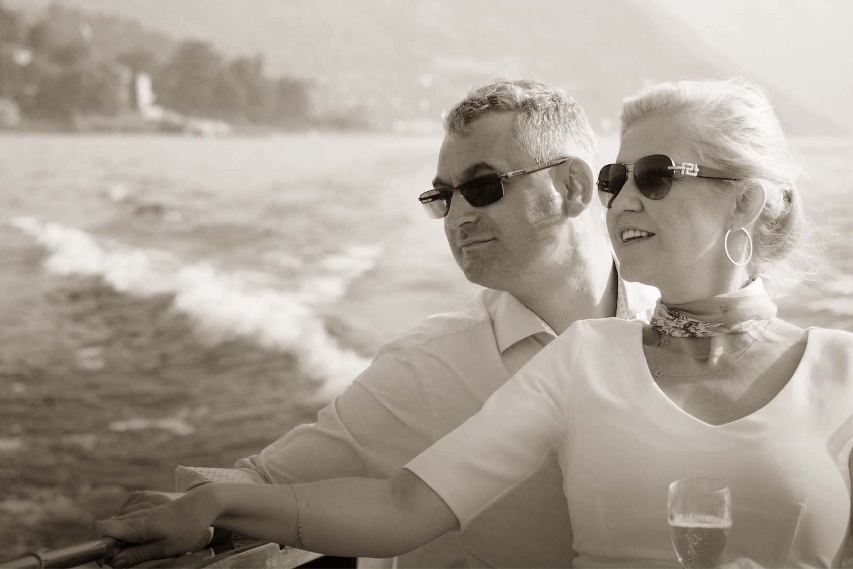 Good deeds come back to you – I truly believe it. In 2002, the team from the Karol Jonscher Clinical Hospital of the K. Marcinkowski University of Medical Sciences in Poznan, together with Professor Bobkowski, performed an incredible deed – they saved the life of my son, Eryk. That's when my wife and I promised ourselves that we would do everything we could to help children and hospitals in this uneven fight against the disease. To return as much as possible of the good we received then.
---