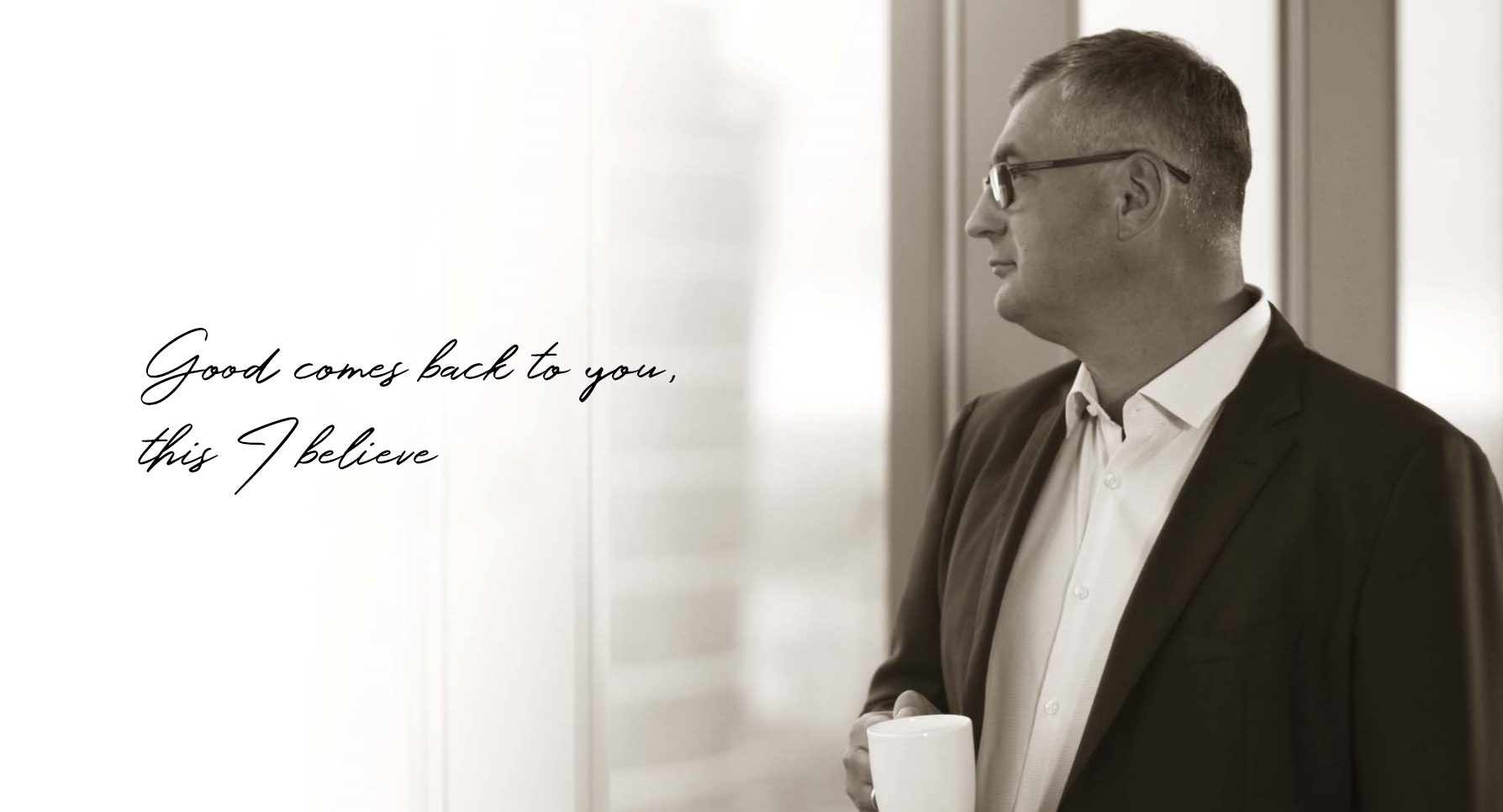 FAMILY MEMBERS

YEARS IN BUSINESS

COMPANIES THROUGHOUT POLAND

FACILITIES WITH FOUNDATION PROJECTS

KM NORDIC WALKING

DOG (LEON)
FAMILY
Family is the most important value to me. It is what gives me the strength to successfully overcome problems, gives me energy and drives me to keep going. I believe that when a person puts family first in his axiology, everything else will be arranged in the right way.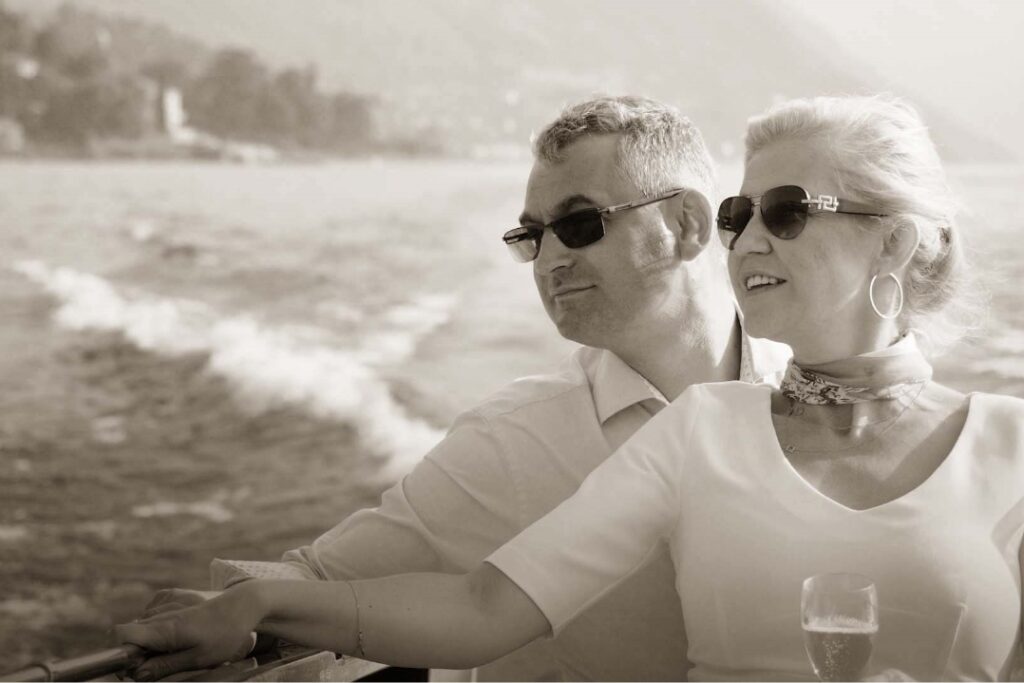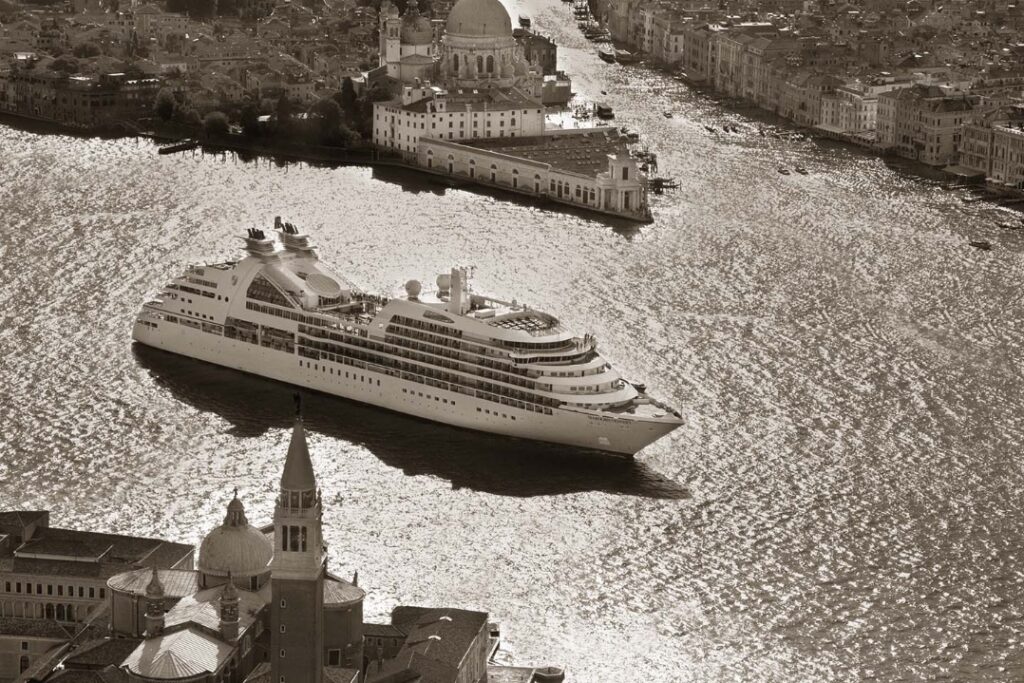 PASSION
It allows me to broaden my horizons, refresh my mind and create new ideas and concepts.
Meeting new cultures, tastes, views and people makes me treat problems as challenges, turn failures into successes; rather than predicting the future – I shape it myself.
BUSINESS
It is a constant challenge to overcome yourself. For me, it is the result of the implementation of my plans, often based on difficult choices and risky decisions. I understand success in business as the result of a balance between the most important elements of my life. Balance between family, passion and work and mutual use from experience in each of these areas, in my opinion, is the key to achieving business success.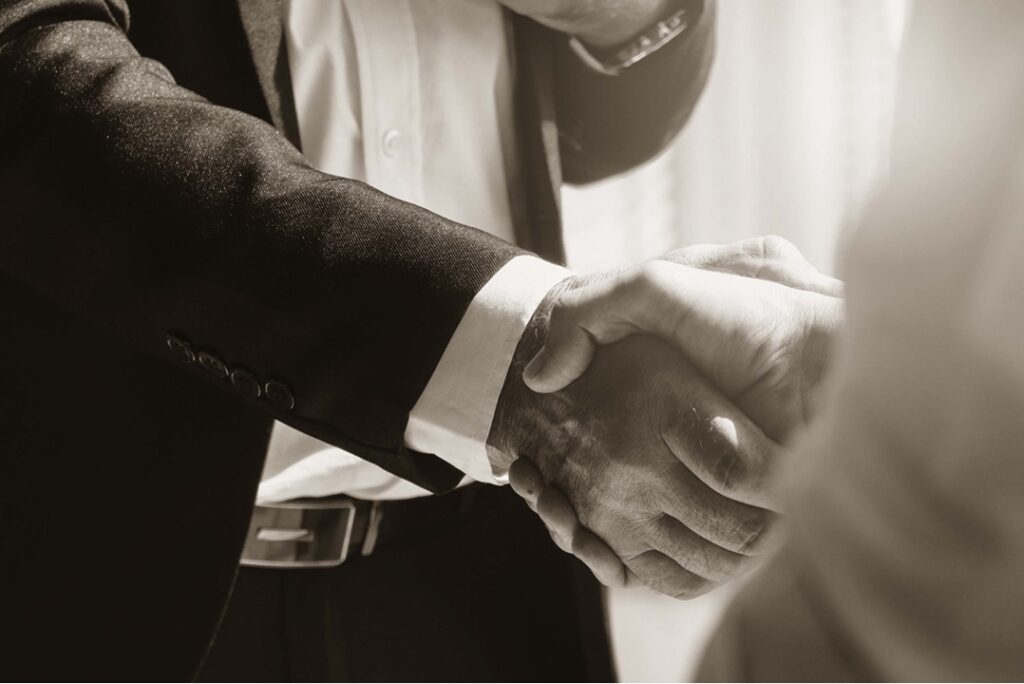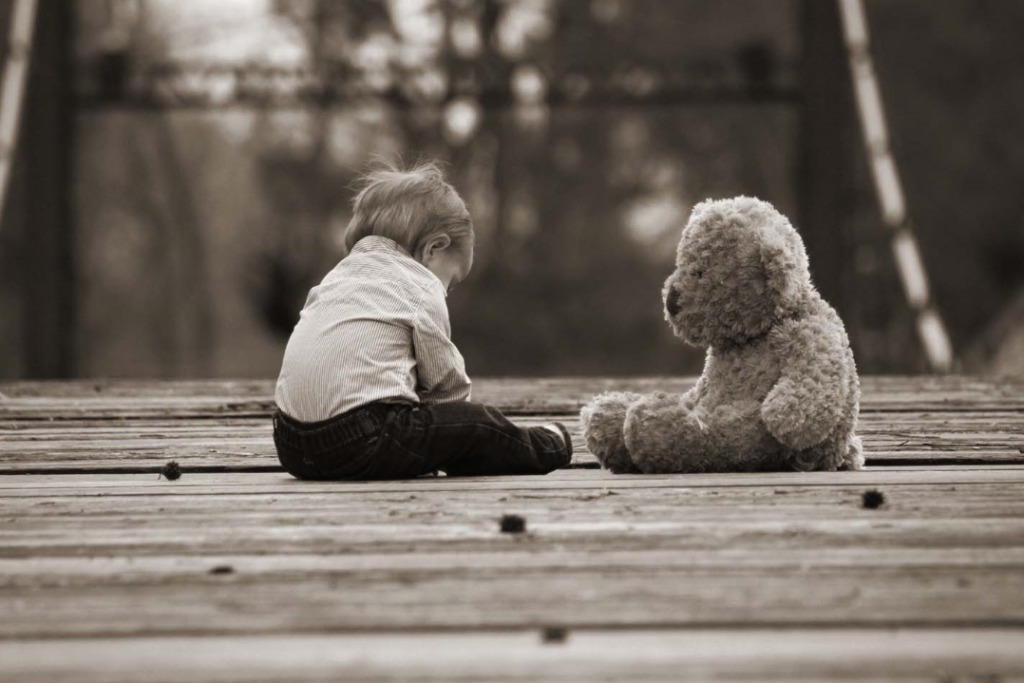 FOUNDATION
For me, it takes a heart. As I run a company, I know that these are not only privileges, but also obligations, which is why CSR and philanthropy are extremely important to me. I try to be always there where I can help, I listen to the needs of the local community. I am actively involved in activities related to the dissemination of thinking about economic education, which resulted in the educational project ABC-Economics initiated by me. I believe that caring for others, supporting initiatives and caring for the environment is a challenge that should and should be taken up.